CNC MACHINES LOADING /-UNLOADING
LIONGRIP | SMART LIFTING DEVICE

Handling up to 250 kg

The heart of our manipulators is a force-sensitive handle which lets our lifts follow the operator's smallest movement.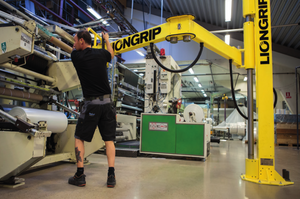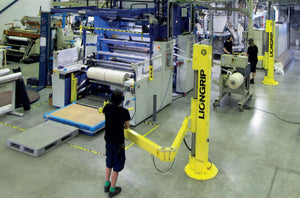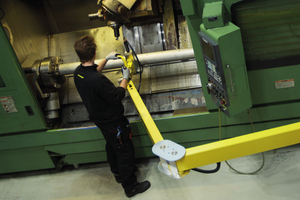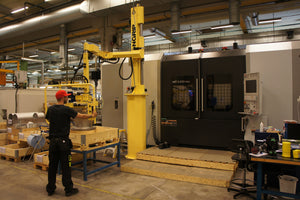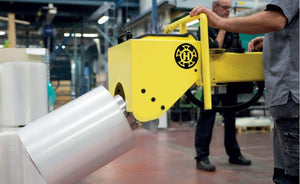 Liongrip® works similar to an exo-muscle. With minimal force, the operator handles big loads.

It doesn´t matter where on the object it is being gripped, as our lifting device takes up great torque. Liongrip® combines innovative design with high flexibility and good ergonomics.
AIRHANDLE | AIR BALANCERS

Handling up to 150 kg

A hoist that follows your hand movements
AirHandle is an compressed air driven lift with an electronic control system. Patented handle and control system for unique lift properties.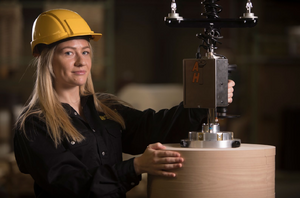 AIRHANDLE | Three models available

AHR : Horizontal unit | To be installed on rails system | max.75 kg
AHS : Vertical unit | To be installed on rails system | max.150 kg
AHC : Complete lifting unit integrated on pillar | max.80 kg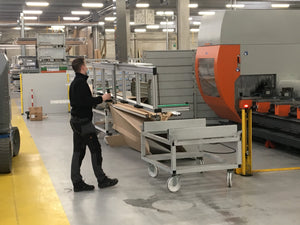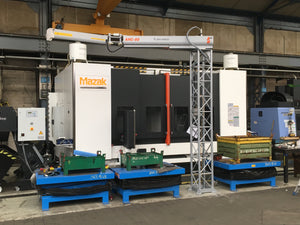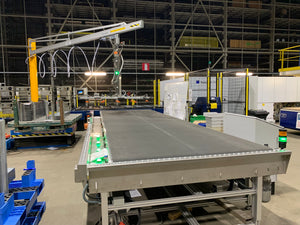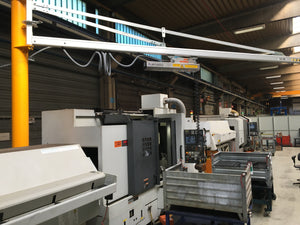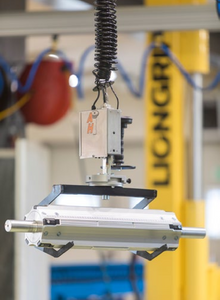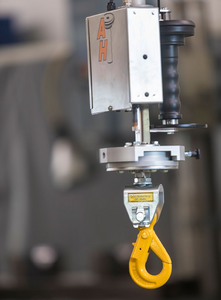 WIDE RANGE OF GRIPPERS
We have standard solutions but we also can develop specially designed solutions for your specific needs : Bags, shafts, plates, glas, rolls,..